Once you have selected the right Advisor, the next step would be to register the business. It is important to register the business before purchasing or investing, as the investments can be accounted under the entity.
Today, an Entrepreneur has various choices for legal entity ranging from proprietorship firms to limited companies. For most Entrepreneurs who wish to build a professional business with long-term value creation - a LLP or private limited company would be the right choice. On the other hand, if an Entrepreneur wishes to start a small business with limited scope of operation - a proprietorship firm or partnership firm would suffice.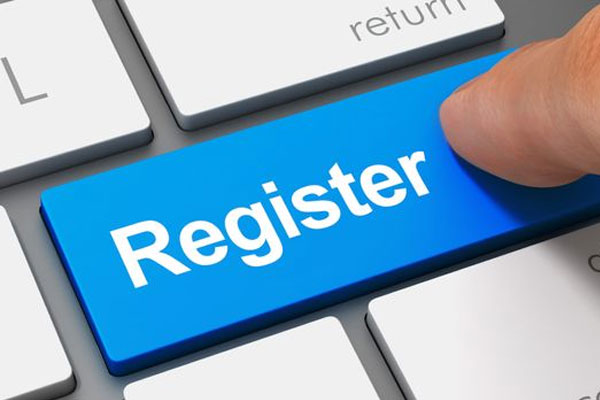 Every type of legal entity has various advantages and disadvantages. Hence, it is important for the Entrepreneur to discuss his/her plan for business with an Advisor and select the one that fit his/her requirement the best.
Company /LLP Society Registration
HUF Registration
Import/Export
PF/PT Registration
Partnership Deed